Well then. That got interesting: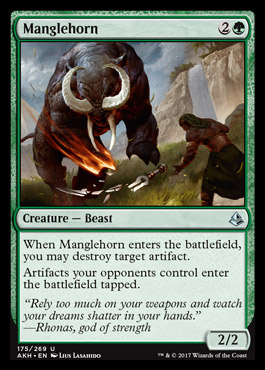 It's not a human, but one hell of a hatebear.
Leovold fish deck's probably like it in the board. Same for Sylvan Mentor for those fond of green in their mentor.
It feels like a weird toolbox card for Oath?
I know Brian will love this thing, heh.
last edited by Winterstar